Explore Our <br> 5 Smart Key Variants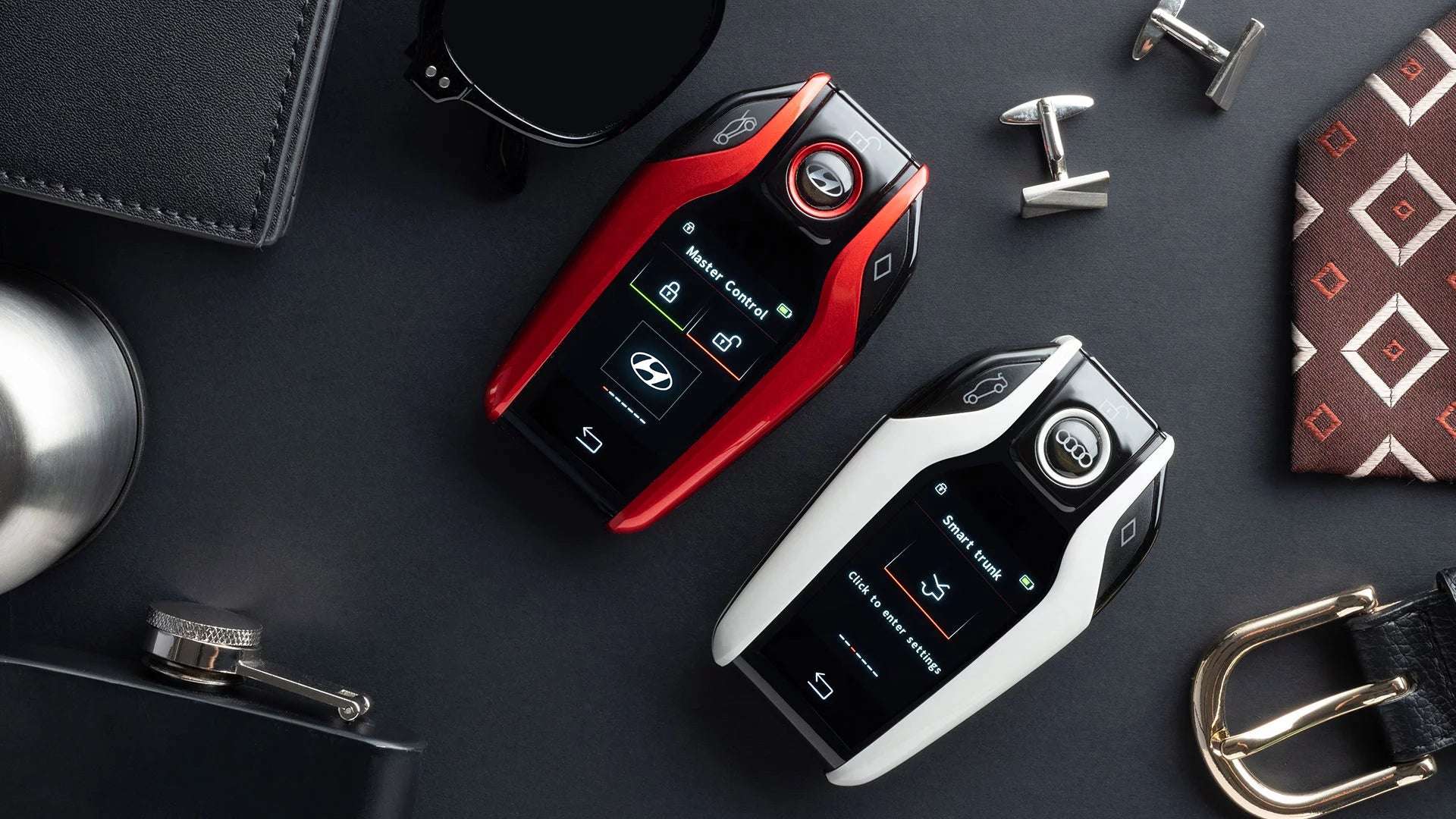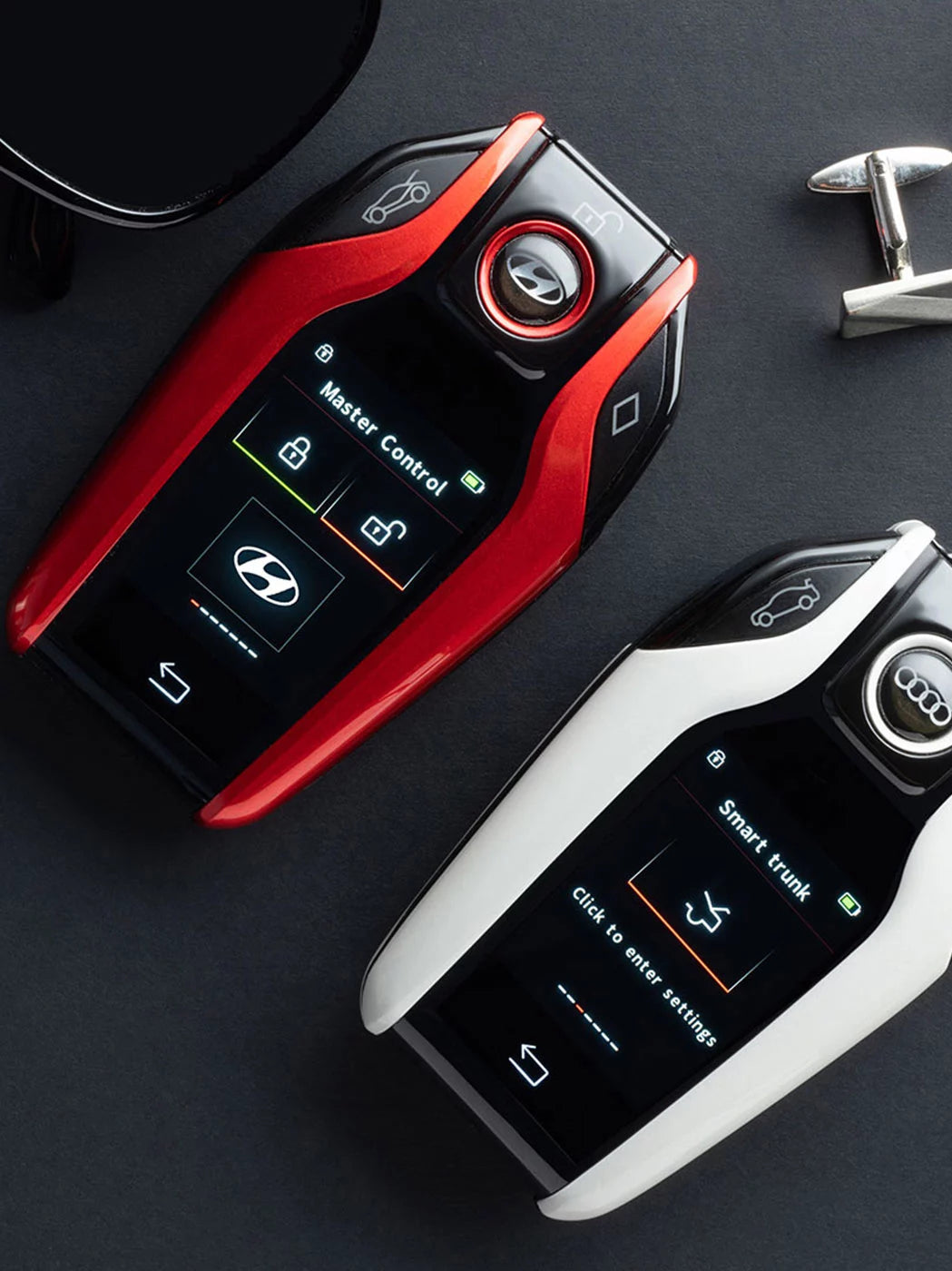 Experience The Best In Tech Luxury
About
In India, there is a significant disparity between the demand and supply of customised car keys that reflect luxury and style. While it is easy to customise your car, there are limited options to personalise your car keys, aside from adding a keychain. This is where Keydroid comes in, filling the gap in the market of key personalisation and targeting the segment of car keys as an untapped market in the accessory industry.
At Keydroid, we offer luxury car key fobs that not only have a high flaunt value but also come with additional features. We currently produce five variants: Tron, Nova, Blade, Edge and Slate. All our car key remotes are touchscreen-enabled and can be custom-made according to your car, distinguishing between a BMW and a Mercedes.
Our smart keys are equipped with a car lock remote which has proximity locks, allowing you to unlock your car hands-free when in a close radius. Additionally, the HD touchscreen displays your phone number, in case the key is misplaced or with the valet. Each of our car key fobs can be customised in the colour of your choice. Keydroid is dedicated to offering the ultimate personalised experience with our luxury car keys fobs, equipped with a range of features that are sure to impress.
Keydroid was born to fill the void in the market of key personalisation. We have developed and curated luxury car keys that not only have a flaunt value but also come loaded with a host of features.
The 5 variants that we currently produce are:
Tron, Nova, Blade, Edge and Slate.
Moreover, the process of converting your ordinary key into a smart Keydroid is quick, takes only one hour, and is entirely reversible. This solves the issue of having to replace the key fob entirely. Assembled in India by Keydroid, these automatic car keys are an excellent addition to your prized cars which will help you interact with your car better.
Read more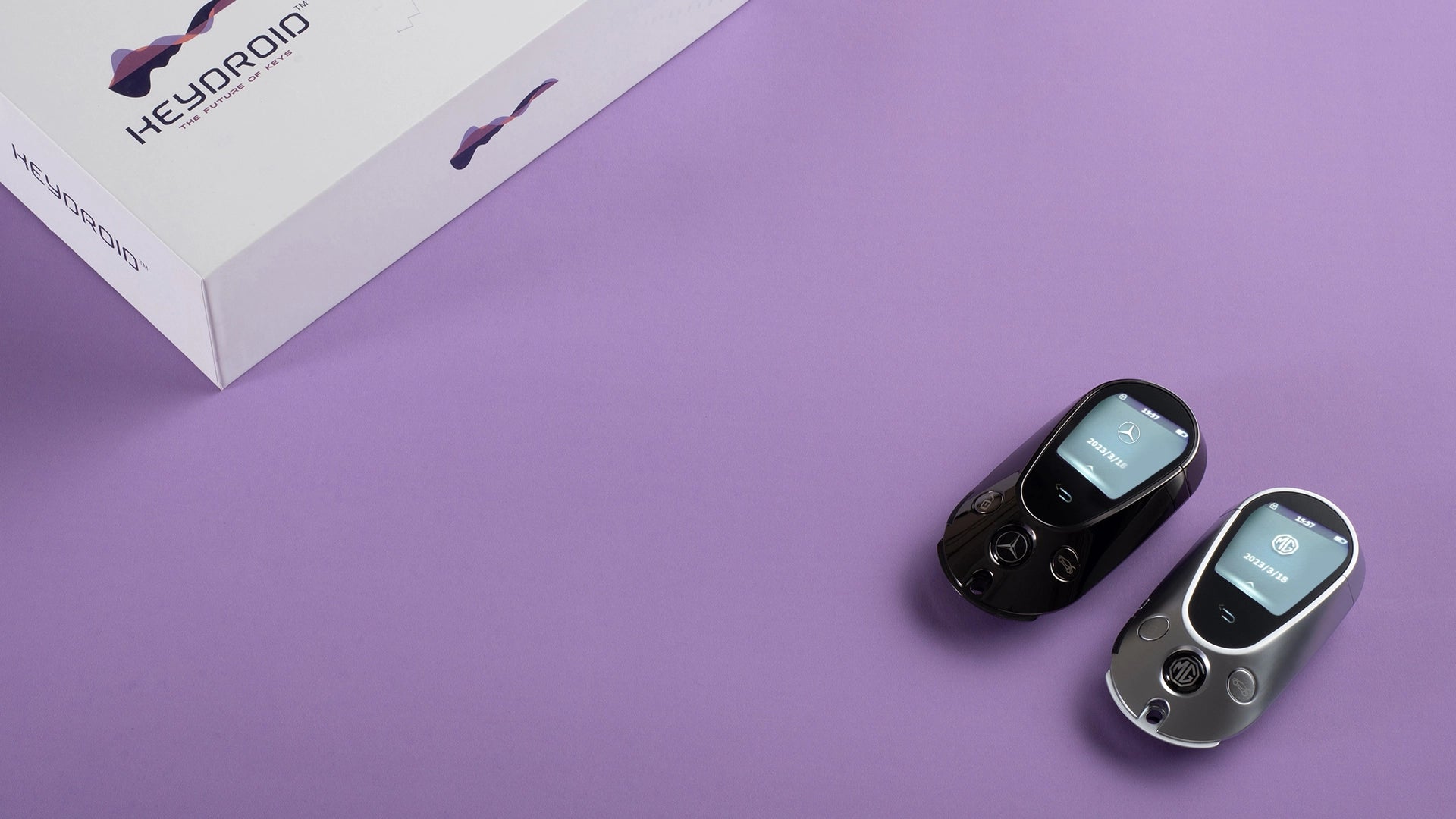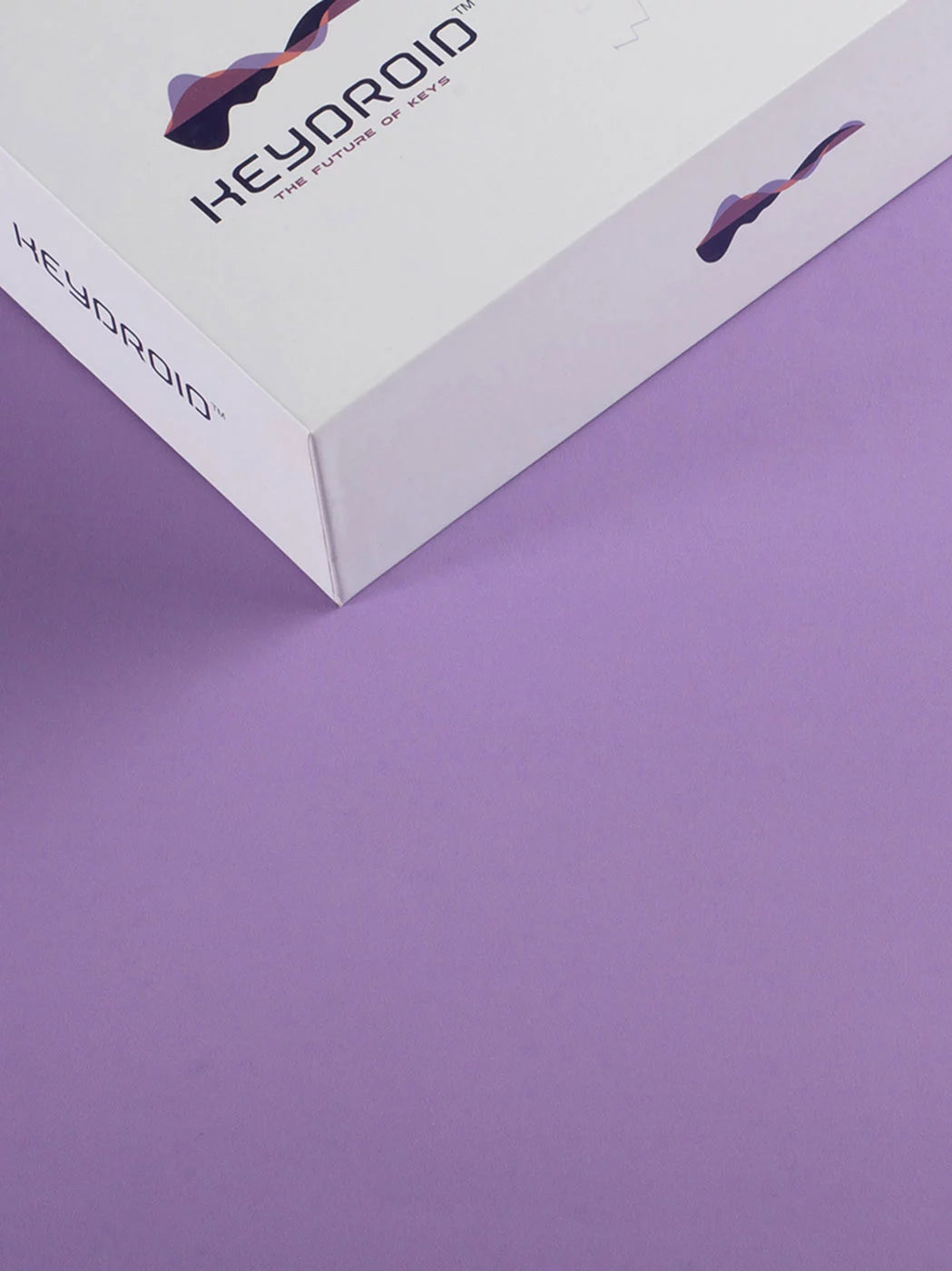 Upgrade Your Car Key To
A Feature Packed Accessory
All Smart Key Variants Are Customisable And Offer A Range Of Utility Features. Be A Part Of Our Community That Believes In The Future Of Technology.
Choose Your Style
Convert Your Key To A Keydriod Today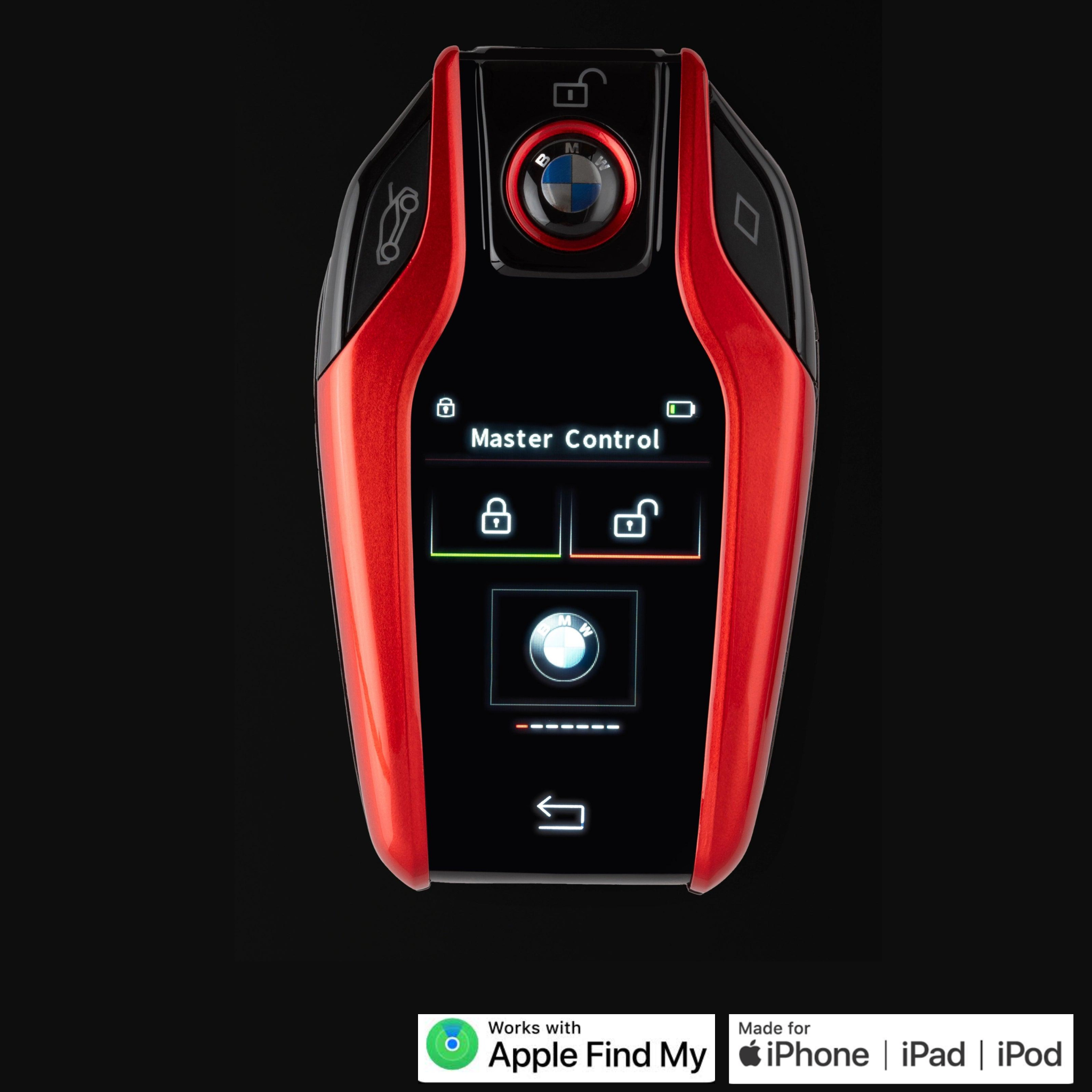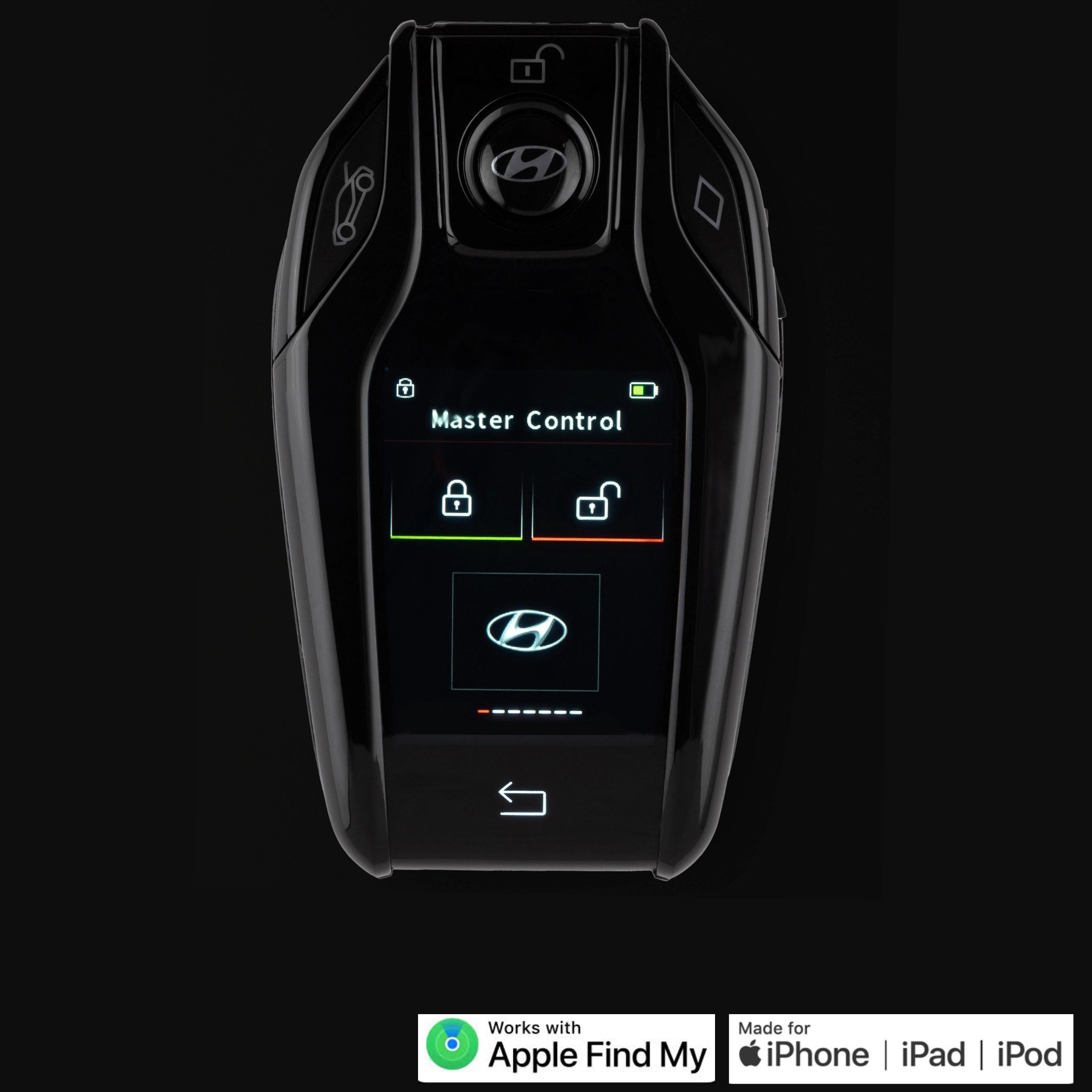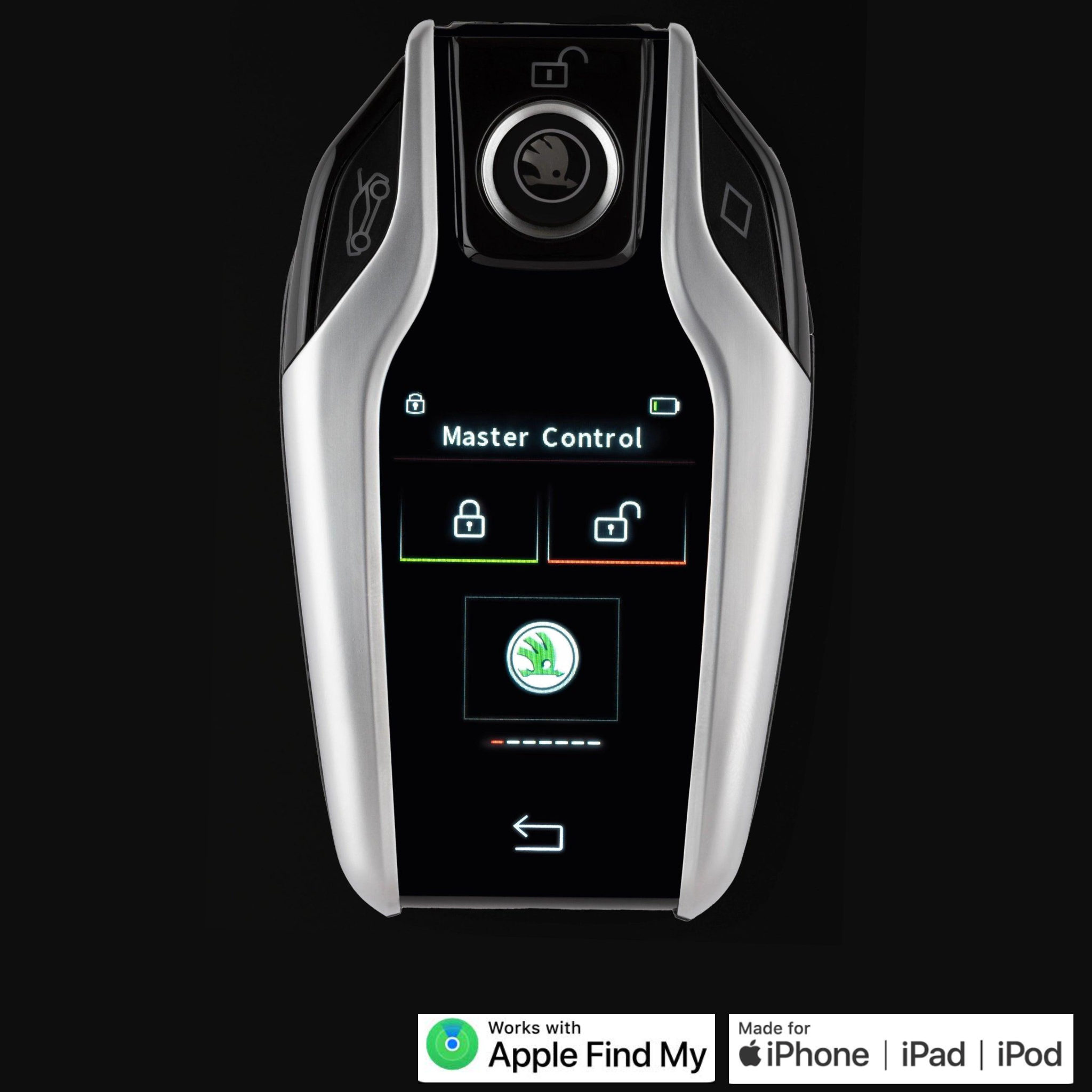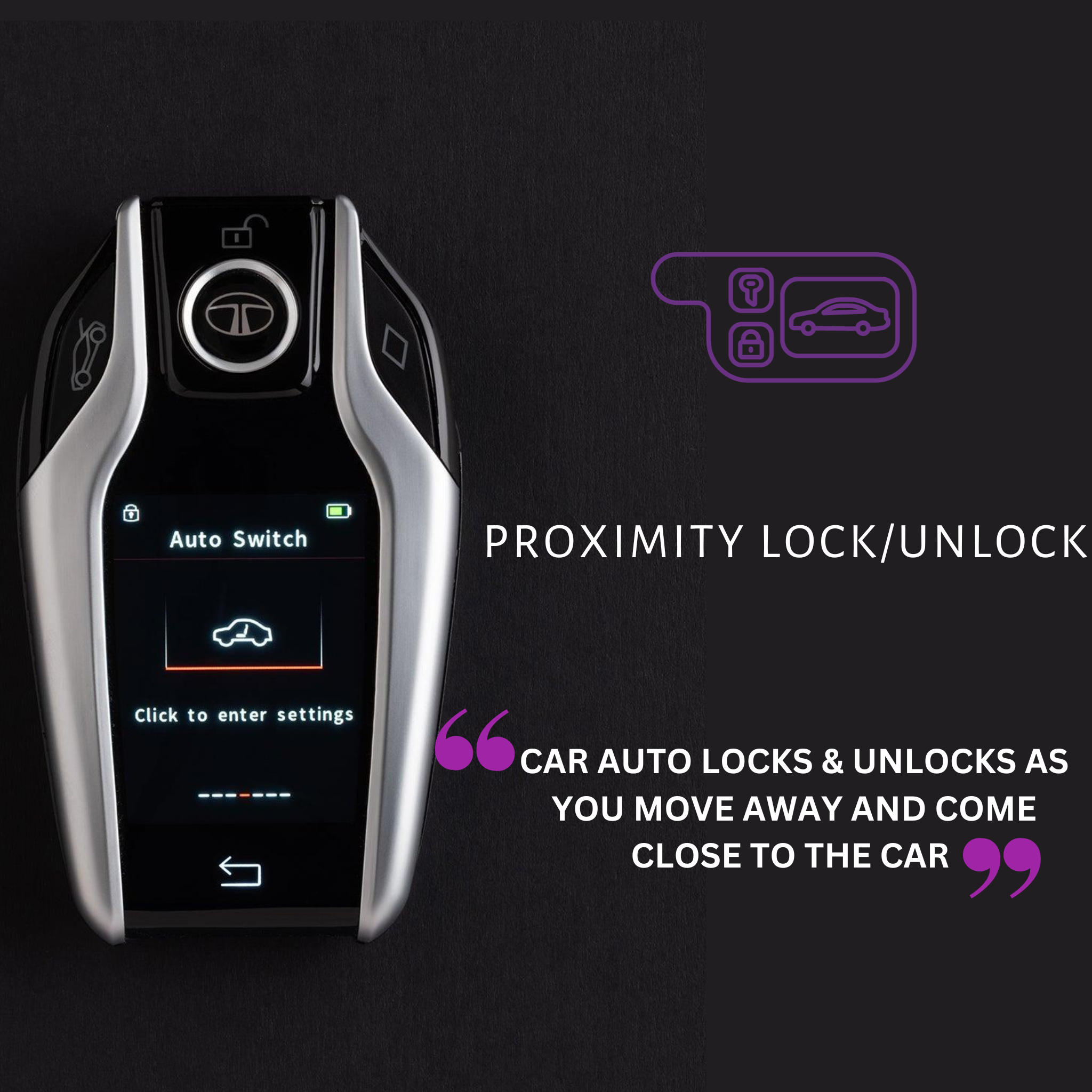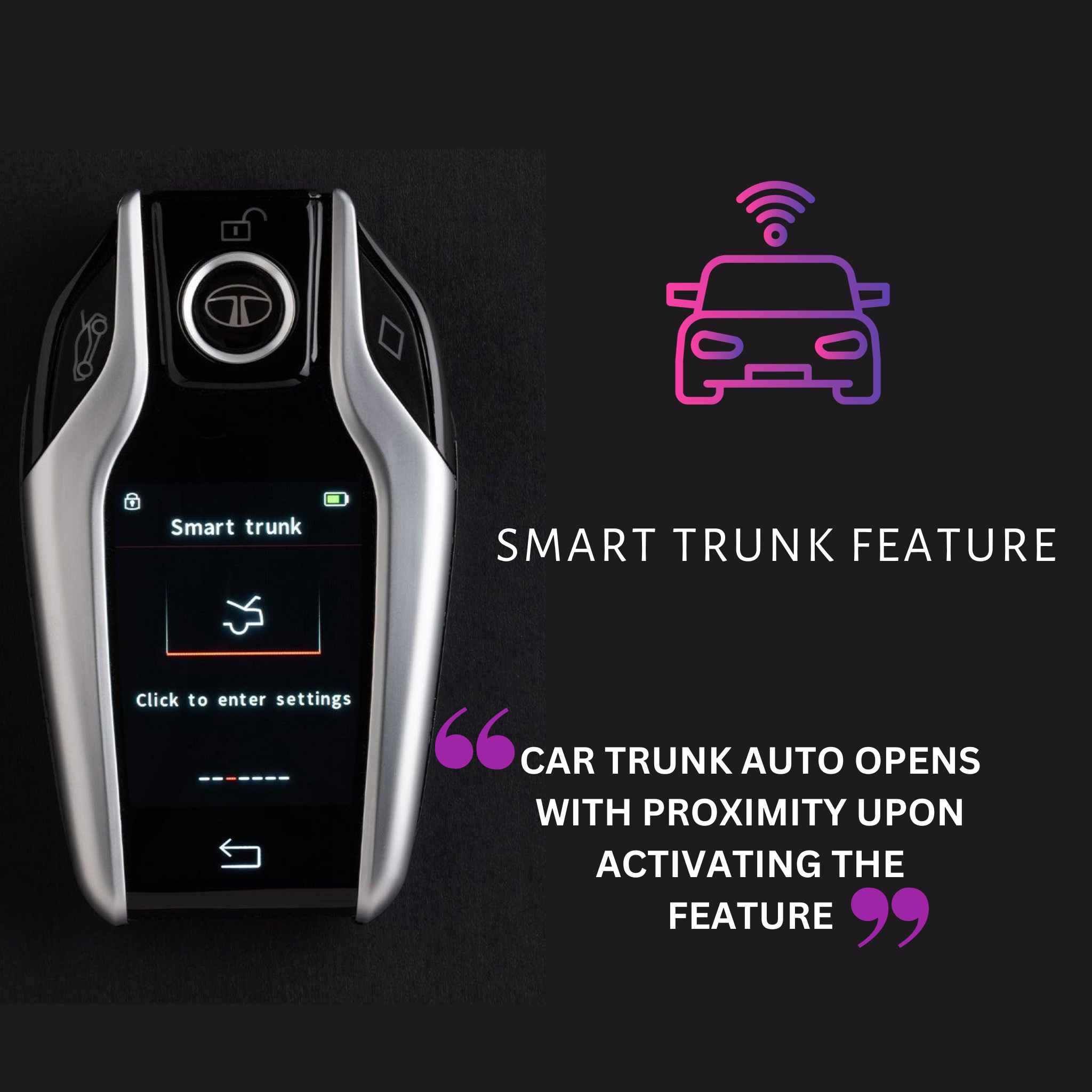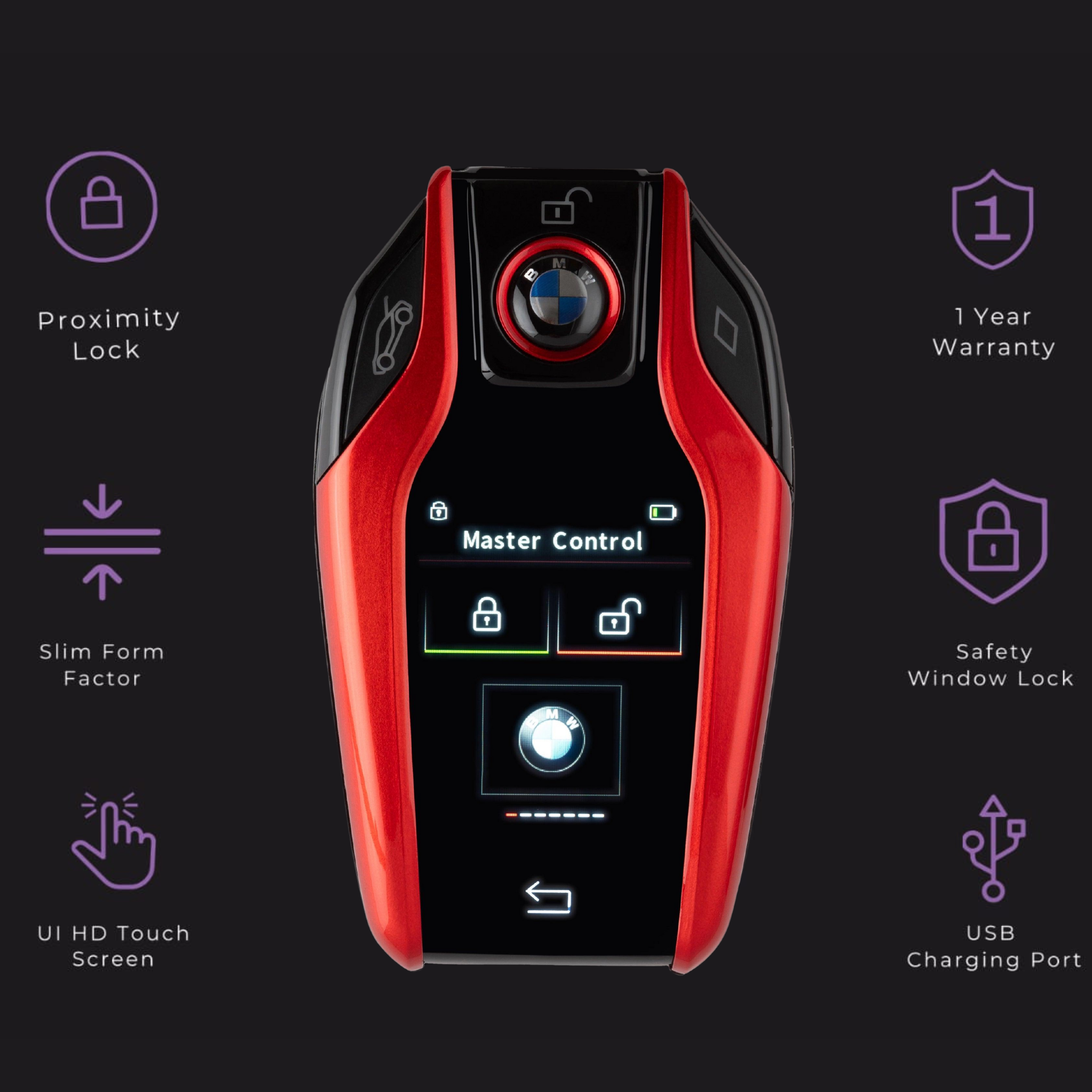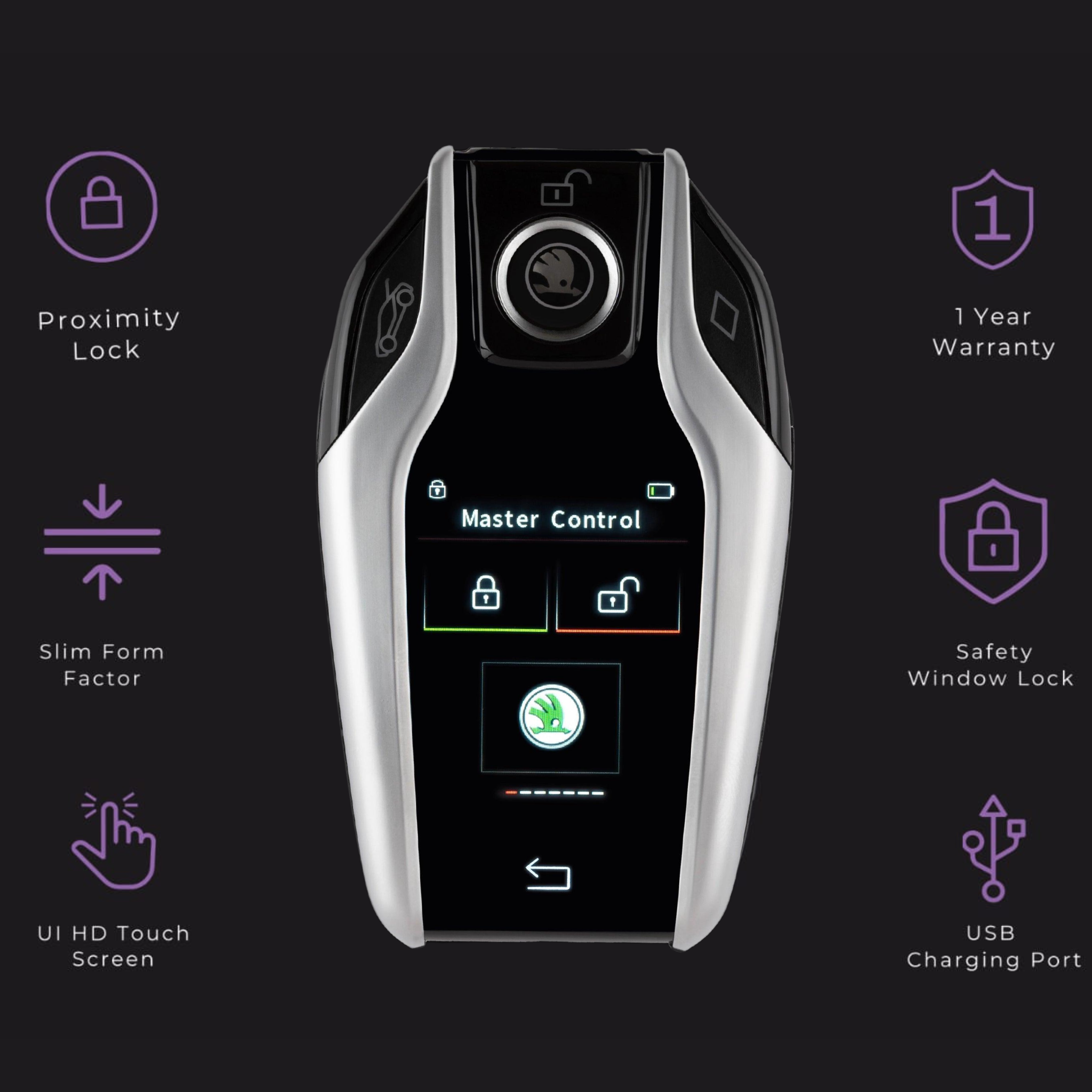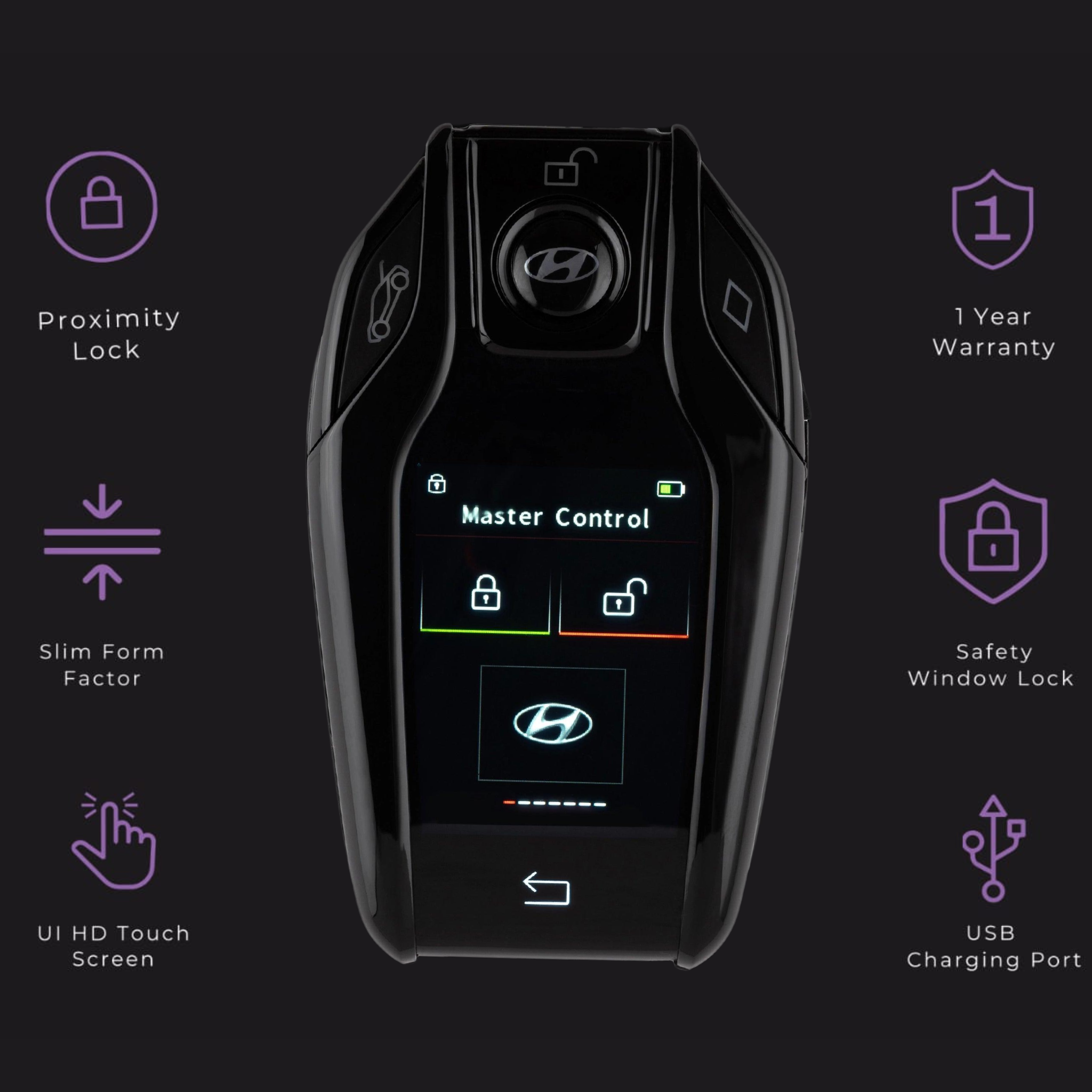 ---
A slim bodied pocket friendly form based design, for those that prefer a minimal & ergonomic product.
2.2 inch UHD touchscreen

Ultra lightweight and slim body in spite of a large screen

Phone number display for valet or if the key misplaced

Smart trunk operations allowing the boot to auto open upon reaching the car

Smart proximity locks 

Smart window locks 

USB Chargeable 

Apple "Find My" tracker compatible with iPhone, iPad and iPod
Disclaimer - Apple "Find My" tracker option is available for Apple products only, and is not compatible with Androids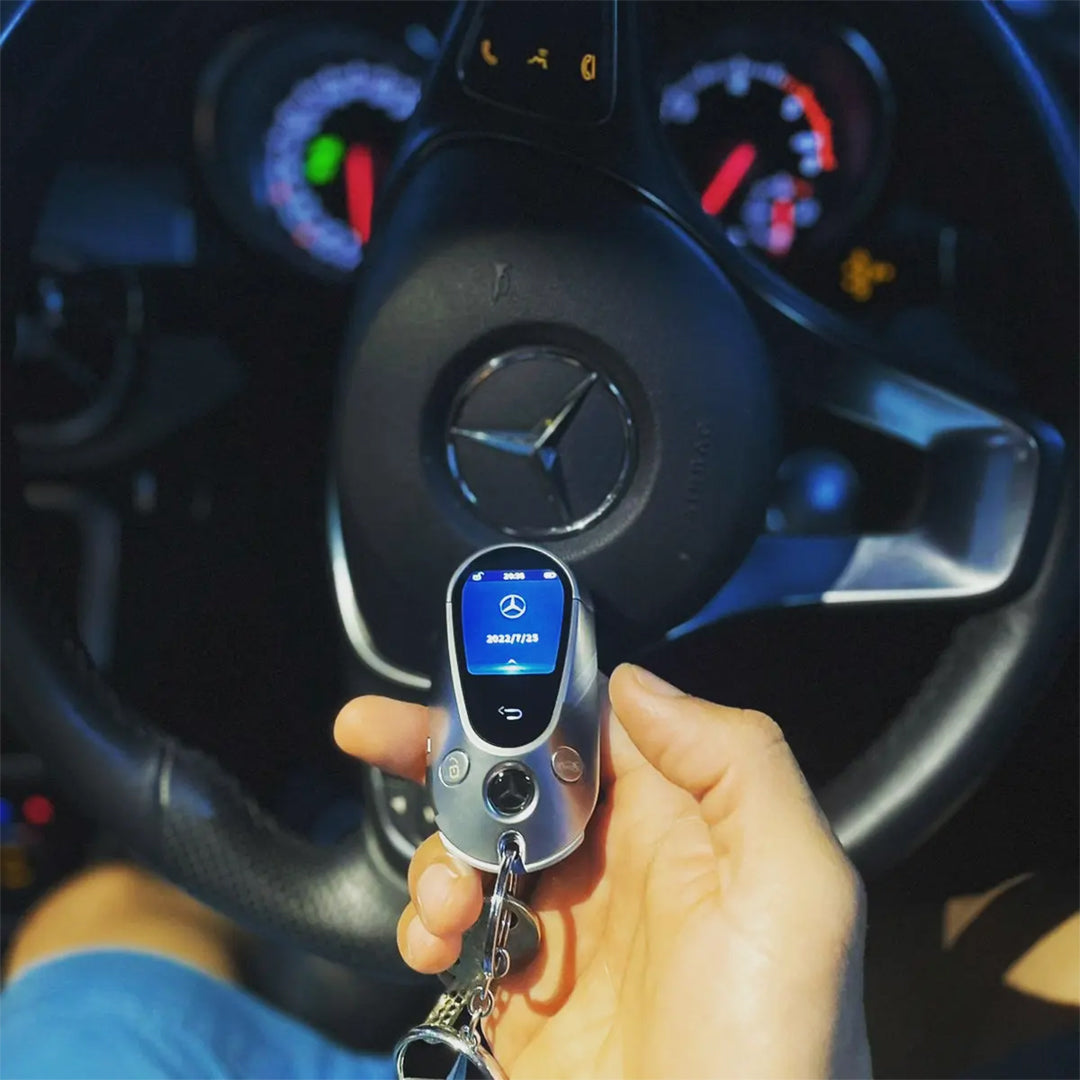 I purchased the silver Nova variant for my Mercedes CLA. Turning my key into a smart key was an extremely easy process!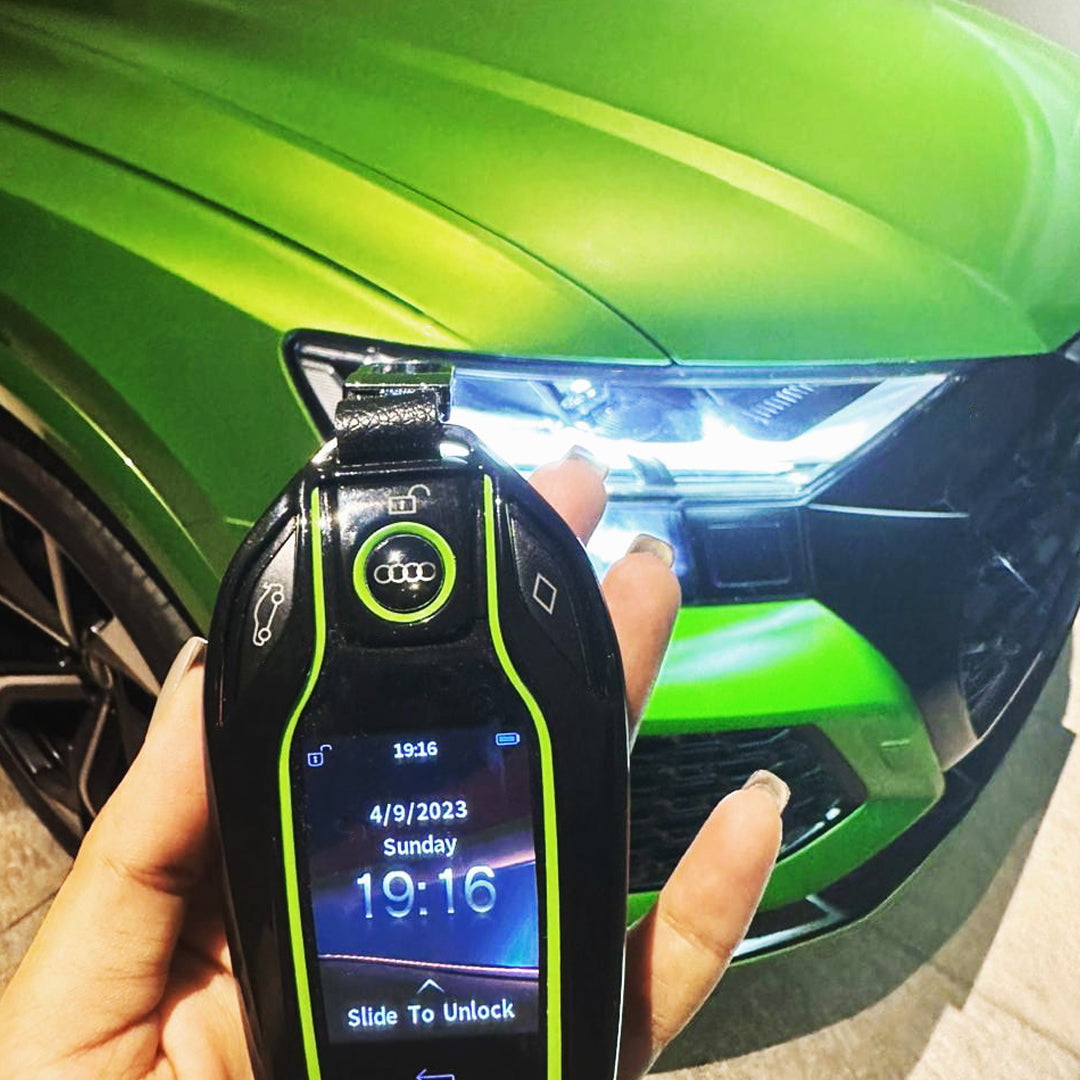 Bought the Tron variant in a green color! Keydroid has an excellent user interface and everyone has been asking me about it!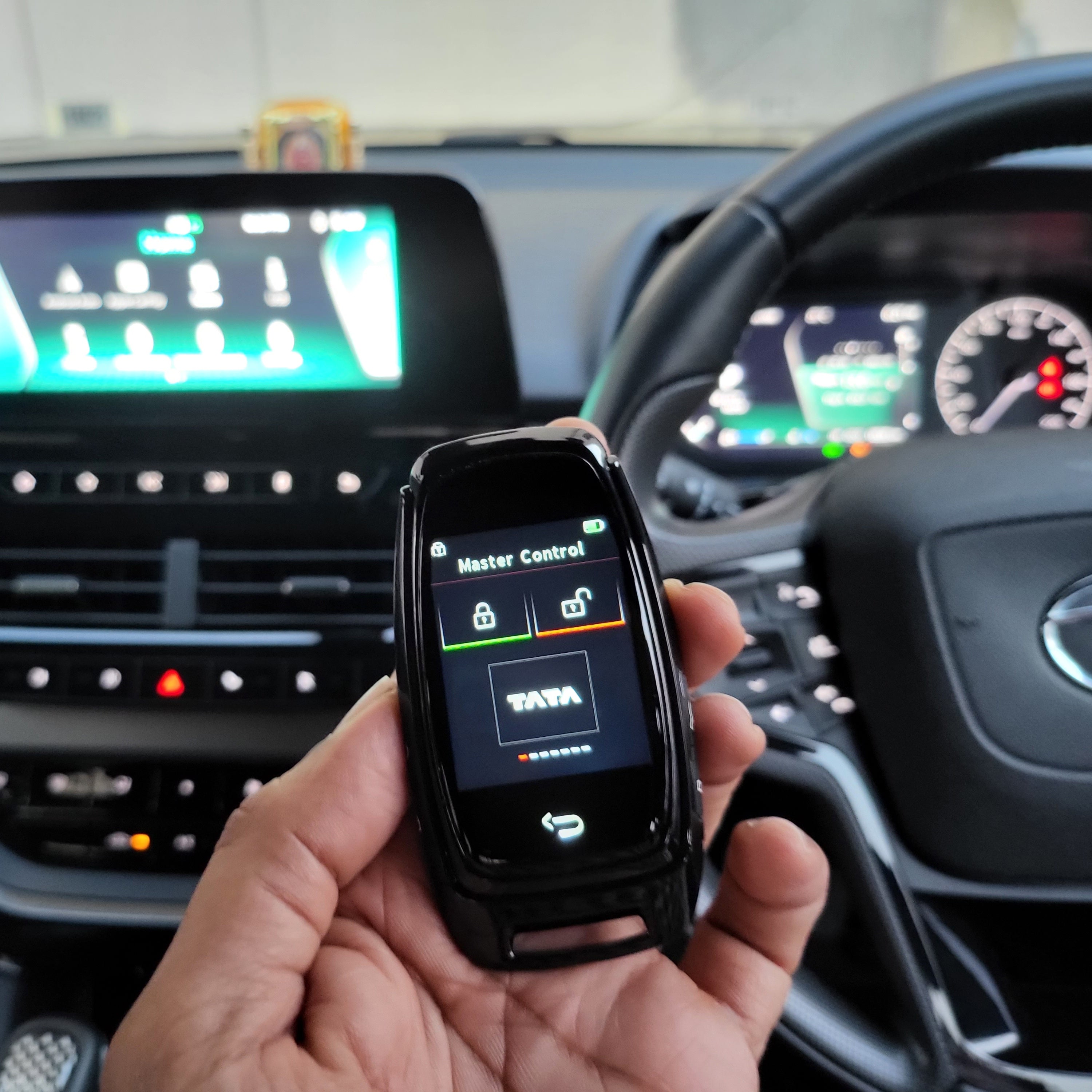 The Slate is a pocket-friendly design that's perfect for my Tata Safari! Keydroid fobs are very easy to use and have an edge over other similar products in the market.
I never knew it was so easy to upgrade my key to a smart key remote. The process was just 2 hours. Great Work!
Got the key for my MG Hector. Fabulous product and very prompt sales and support!
Was always looing for a great car key update. Bought the Tron key and I am very happy with the product. Looks completely OEM for my BMW X5